Winter Guard





The OTHS Winter Guard Finished the Season Strong!
2nd Place (Junior Varisty) | 4th Place (Varsity)
MCCGA Championships 2023

O'Fallon Impresses Again - MCCGA O'Fallon
Third Place Finishes for both Junior Varsity & Varsity

Great Weekend at MCCGA - Edwardsville

Varsity | Fourth Place & Junior Varsity | Third Place

Our Winter Guard Stuns at MCCGA - Francis Howell
Varsity | First Place | Francis Howell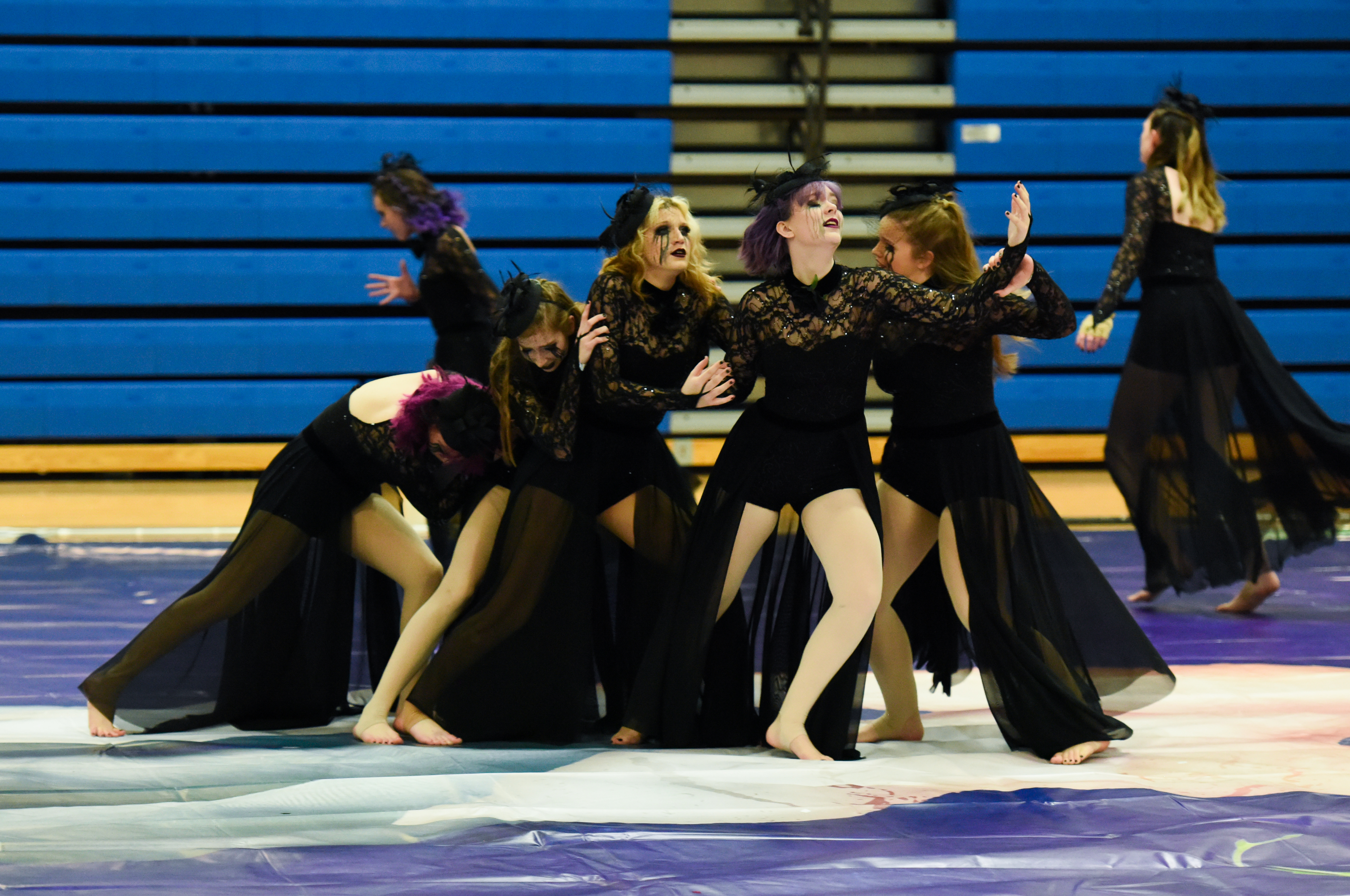 Junior Varsity | Third Place | Francis Howell

Congratulations to our Winter Guard Units on their first MCCGA competition!

Varsity - Second Place | Wentzville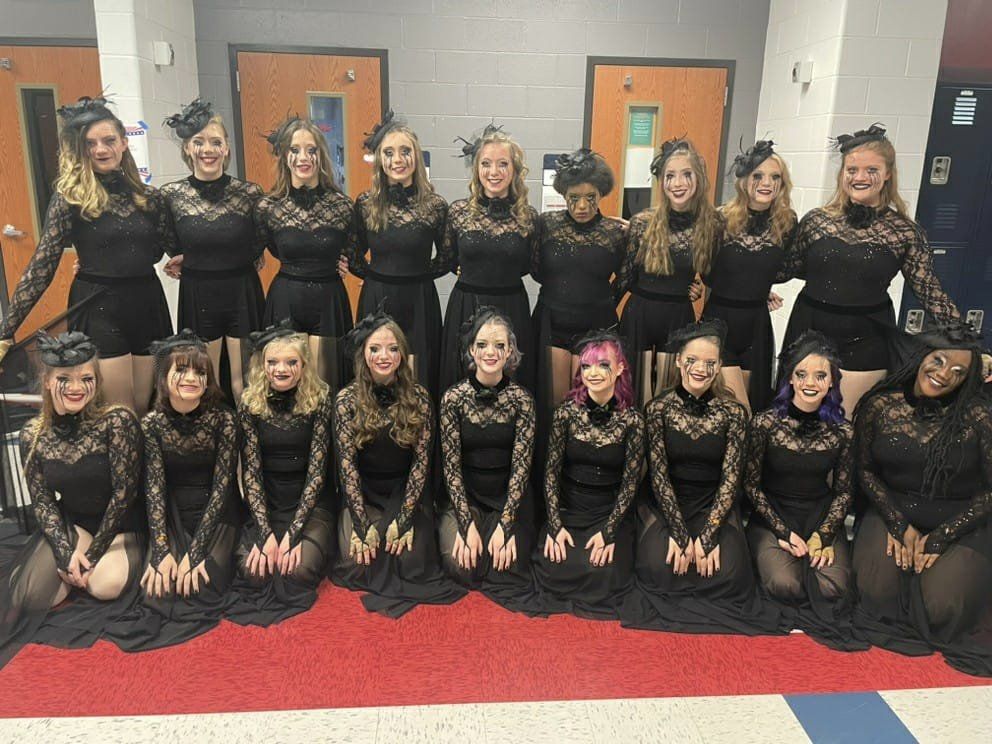 Junior Varsity - First Place | Wentzville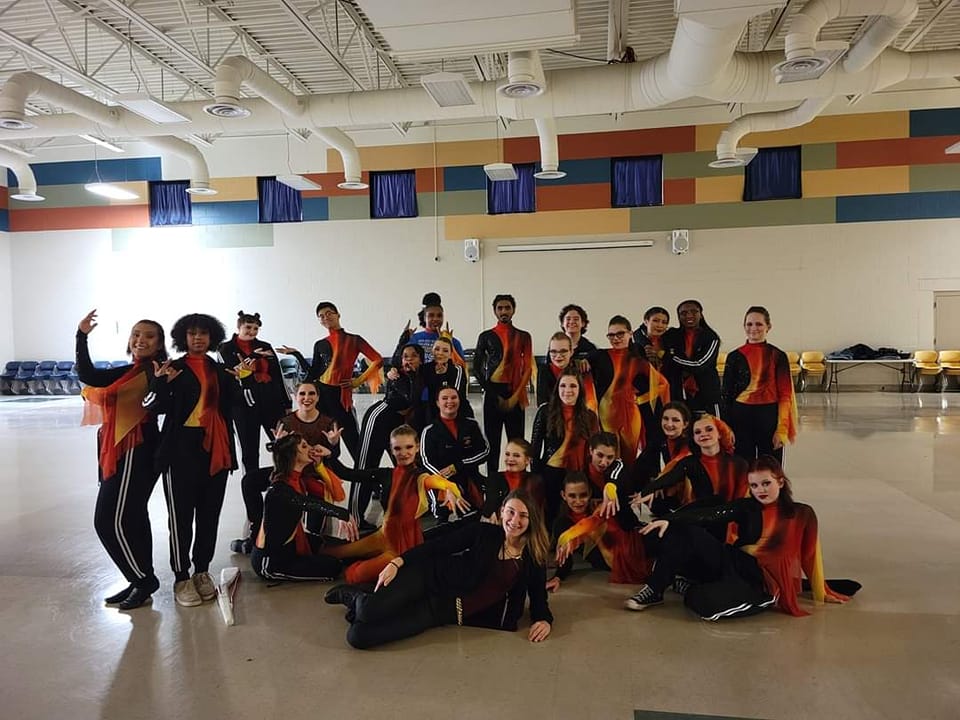 Announcing our 2023 Winter Guard Shows


We are excited to reveal our 2023 Winter Guard shows for the season.
We're also happy to announce the return of our Junior Varsity unit, as well as our award-winning Varsity group.
OTHS Varsity: Within Your Grasp
"I can't help but love you, even though I try not to..."
A show that artfully explores toxicity in relationship.
OTHS Junior Varsity: Ablaze
"Cause we got the fire, fire, fire. Yeah, we got the fire, fire, fire. And we're gonna let it burn."
A show that will bring the heat and fire up the crowd with an upbeat and sassy performance.




The 2022-2023 Winter Guard Season is getting started.
See the flyer below for audition details.

The OTHS Winter Guard is proud to present "Flicker"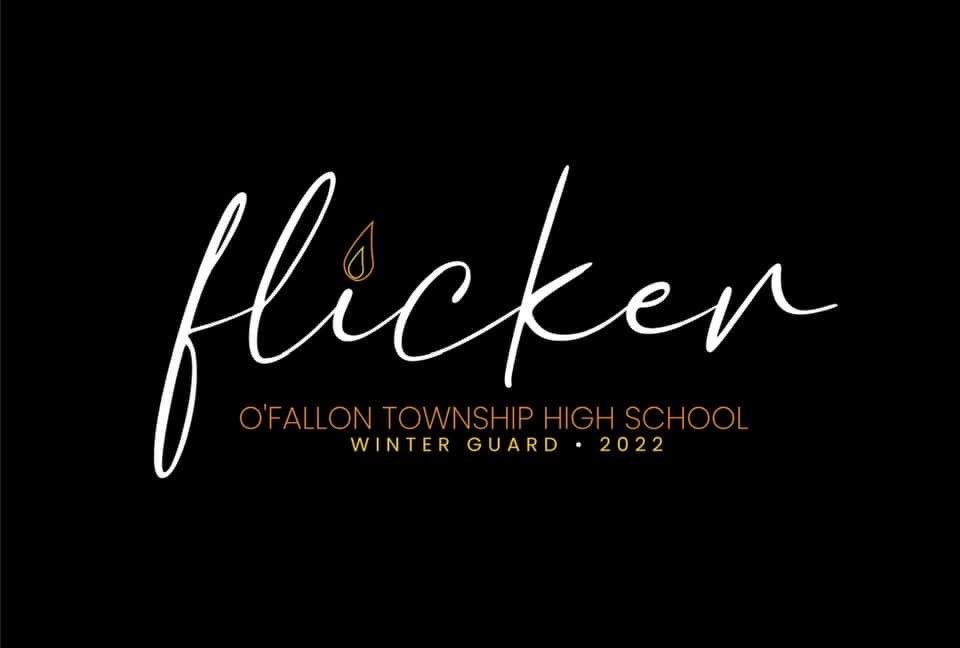 Performing to the music "Code Name Vivaldi" by The Piano Guys, "Flicker"
explores the concept of fire and how a flame is created, grows, and eventually is put out.
Catch the OTHS WG at their first show of the 2022 season on Saturday, February 26th at Francis Howell North High School!
CONGRATULATIONS to our Winter Guard for their Bronze Medal at MCCGA Championships.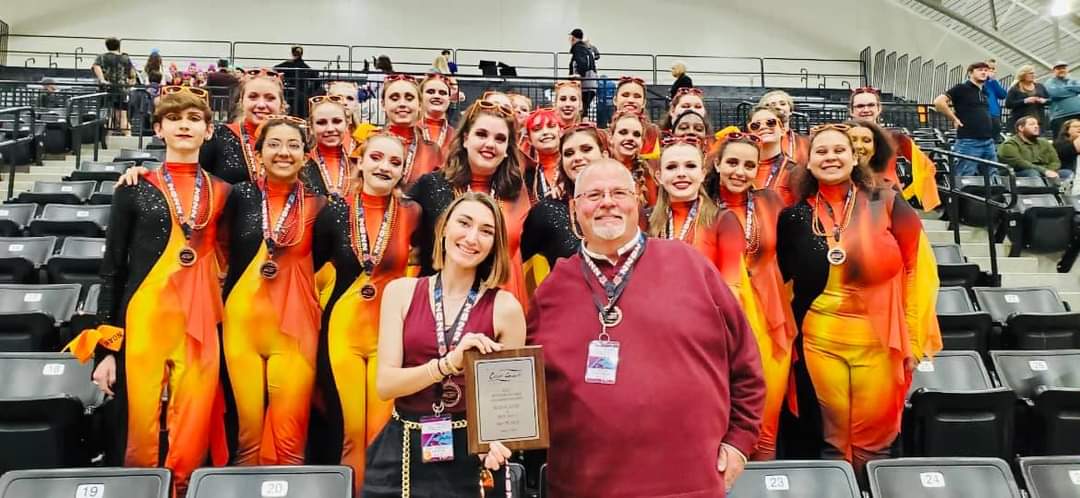 Come and cheer on the OTHS Winter Guard in their last performance, as they prepare for MCCGA Championships in Springfield, MO on April 2.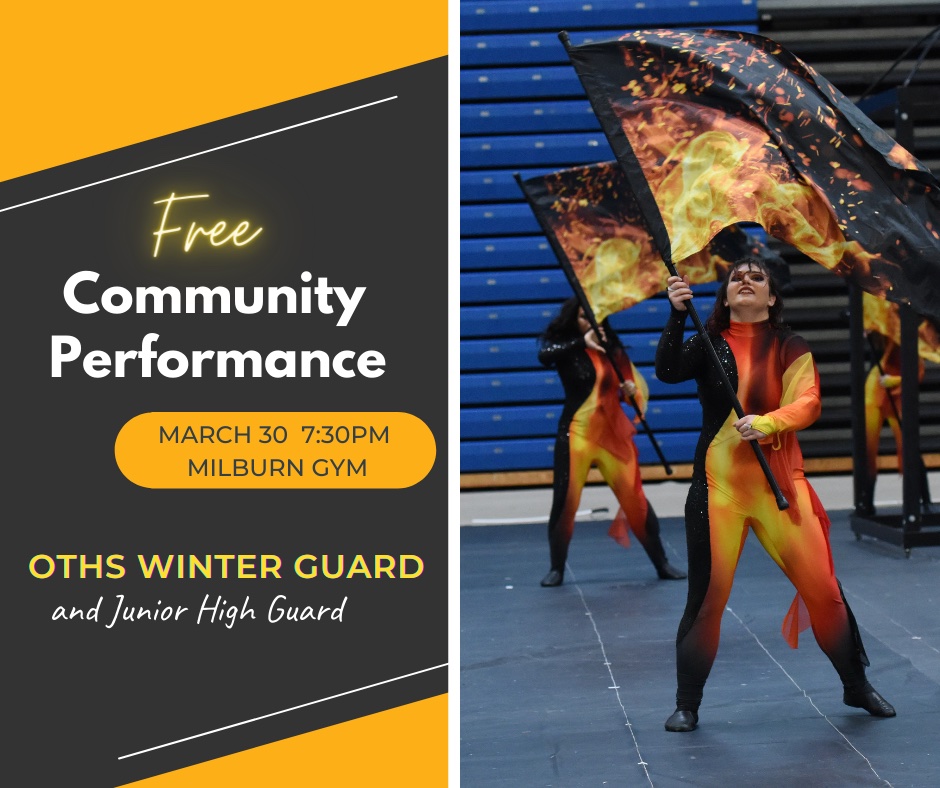 The OTHS Winter Guard performed at the Mid-Continent Color Guard Association Competition at O'Fallon Township High School on March 19, 2022.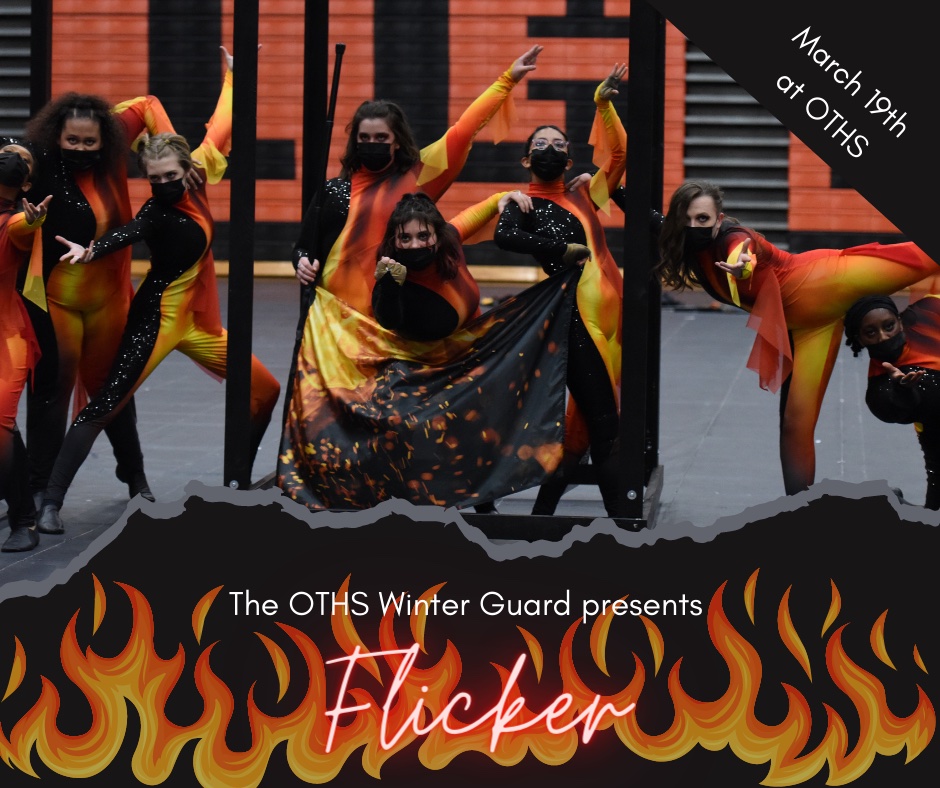 Congratulations to the OTHS Winterguard on a third place finish at their first competition of the 2022 season!